Can you feel it too? The automotive industry is rocking on its foundations. The electric revolution challenges carmakers to claim their spot in the rising EV market, while falling car demand, rising costs, new emission laws, fast-evolving technology and new players on the market are pulling on their attention.

So how is this upheaval affecting your business? Do you feel scared or excited about the future? Do you see enemies or allies? Threats or new possibilities? At Reneos we believe that wherever there are challenges, there are opportunities. So let's take a look at some new potential value streams that emerge as the car industry goes into full metamorphosis.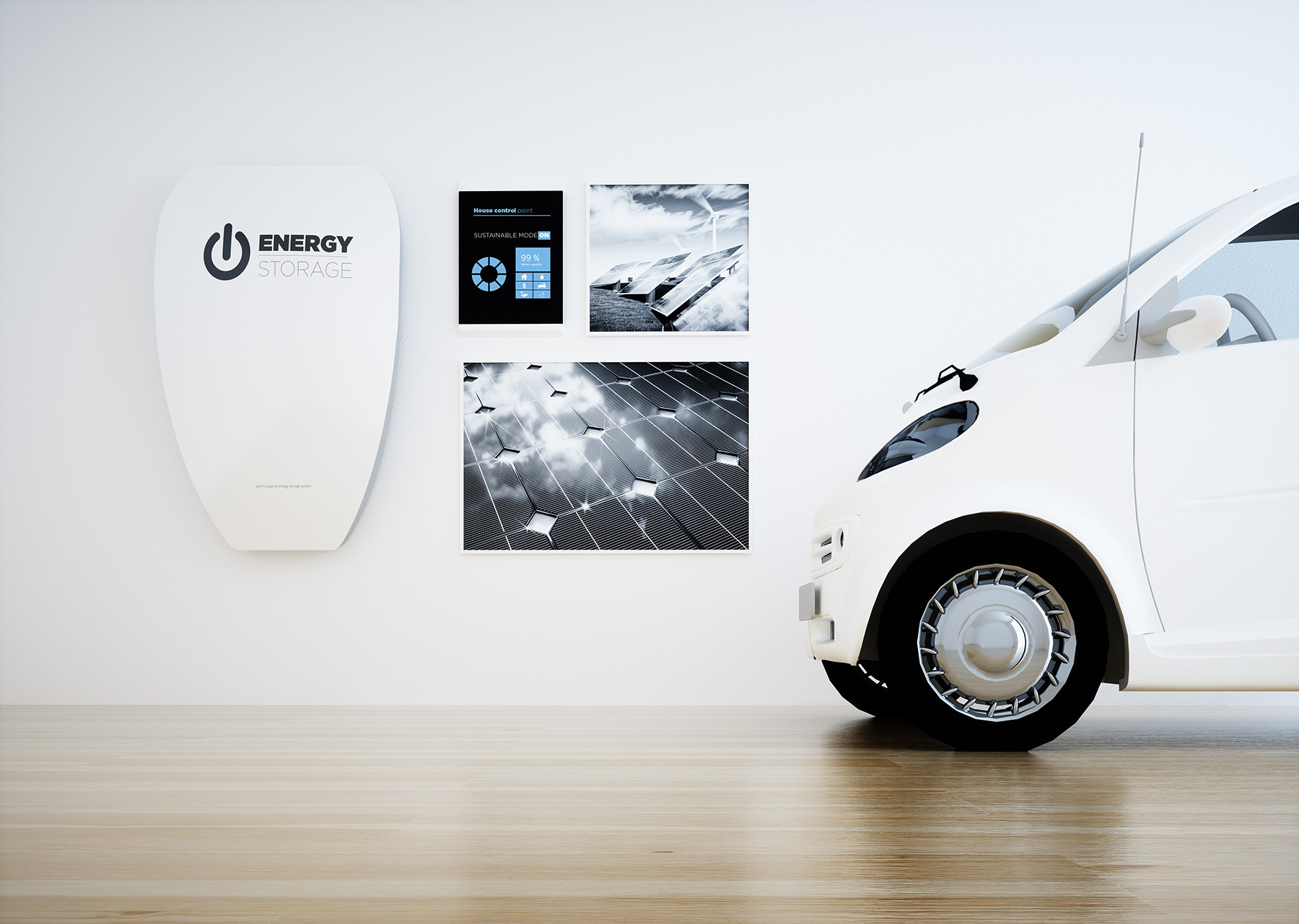 A challenging landscape for the auto industry
It hasn't been smooth sailing for car producers in the past few years. These are some of the biggest challenges they face today:
The US-vs-China trade war. The tension between these two big economic players is sending shockwaves through the industry worldwide: "The auto industry has found itself caught in the middle of the trade war between the U.S. and China, hit early on by tariffs from both sides of the Pacific" (NBC, 2020). The increased import taxes, and in turn higher sales prices, have had a negative effect on vehicle demand.
New CO2 emission standards. Building vehicles is becoming more expensive, due to the European Commission's CO2 emission laws. In order to meet the requirements, the production process needs to be reconsidered and new investments need to be made.
Electric and autonomous vehicles. The growing interest in electric and self-driving vehicles is putting strain on the old and familiar car business. Established car brands have no choice but to steer themselves into the uncharted waters of electrification and intelligent transport.
The sharing economy. The growing trend of vehicle sharing is further lowering the demand for consumer cars. In the sustainable city of the future, sharing is preferred over owning, which forces established car producers to reconsider their strategy.
According to a PWC study (2017) the future of the automotive industry is 'EASCY': Electrified, Autonomous, Shared, Connected and Yearly updated. Car producers will have to make a shift towards 'EASCY' mobility solutions, in order to stay competitive.
"Manufacturers and suppliers have to rethink their business model, focus attention on the user and offer 'EASCY' mobility solutions." (PWC, 2017)
These challenges can only be overcome with smart investments and new value streams. Quick-witted businesses will discover that this wave of change brings a sea of new opportunities.
Finding new value streams in a fast-changing auto industry
Traditionally, car producing companies have been running effectively on two business models:
producing and selling vehicles; and
offering financing services.
However, due to the fast evolution of the industry, the playing field is changing, and so are the business models. Deloitte has conducted a study in which it paints some of the most likely scenarios of the future. The research proposes two additional value streams that will safeguard the future of carmakers: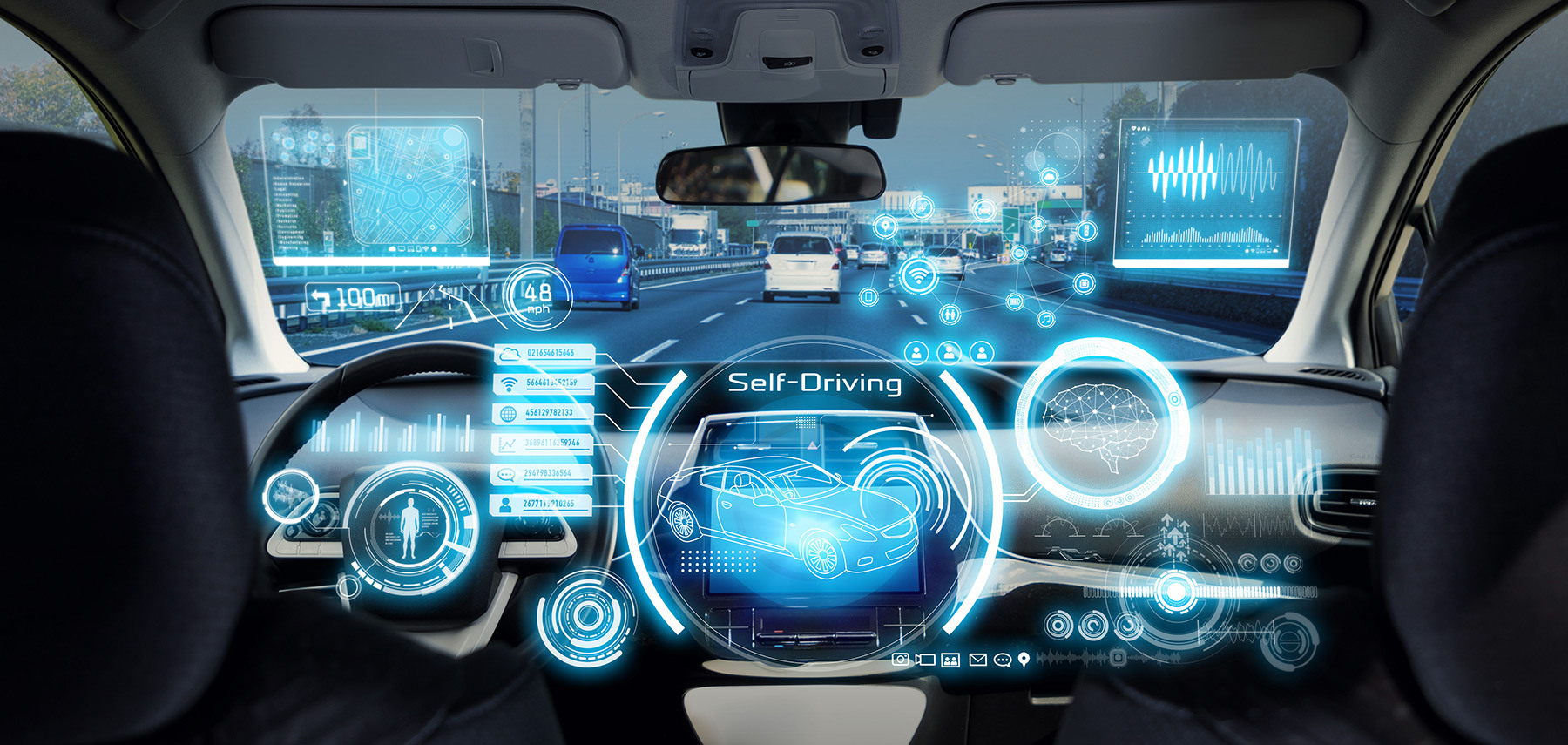 Production of white label vehicles and vehicle components for software companies. The prediction is that companies like Google and Uber will focus on their core business, which is software development, and rely on the expertise of carmakers for the 'hardware'.
Mobility services and user data. OEMs can jump on the 'sharing economy' bandwagon, and offer car and ride sharing services to meet the rising demand. This trend brings about other value opportunities in the domain of software and app development, and monetising the available data.

At Reneos, we see a third opportunity to expand the value chain: energy storage solutions.
Carmakers become energy companies: the new value stream
Not only the automotive industry is getting stirred up by change. Environmental thinking, due to its high priority on the global agenda, is becoming a major concern for all sectors and even private individuals. Everyone is looking for ways to lower their carbon footprint and make the big switch to sustainable energy.
Therein lies a whole new market for car producers who have already made steps towards sustainable energy and electrification. Companies across the industry are coming up with strategies to generate new value streams that revolve around energy. These are some examples by major players worldwide:

Mercedes-Benz Energy
In 2016 Mercedes-Benz founded 'Mercedes-Benz Energy', which provides EV battery storage solutions. The US division has teamed up with solar panel distributor Vivint Solar. Mercedes provides the batteries for Vivint's solar energy systems, using the same battery chemistry as in cars.
The integrated future of Tesla
Tesla dreams of an 'integrated future', where people have a Tesla electric car, a Tesla Powerwall and a Tesla SolarRoof at home. The SolarRoof generates solar energy that gets stored in the Powerwall storage system, which in turn powers people's homes and cars. In 2016, Elon Musk acquired SolarCity, allowing Tesla to offer fully integrated systems for sustainable energy. "With these products, our customers will have an entire sustainable energy ecosystem, comprised of products whose benefits go far beyond simply being sustainable." (Tesla, 2016)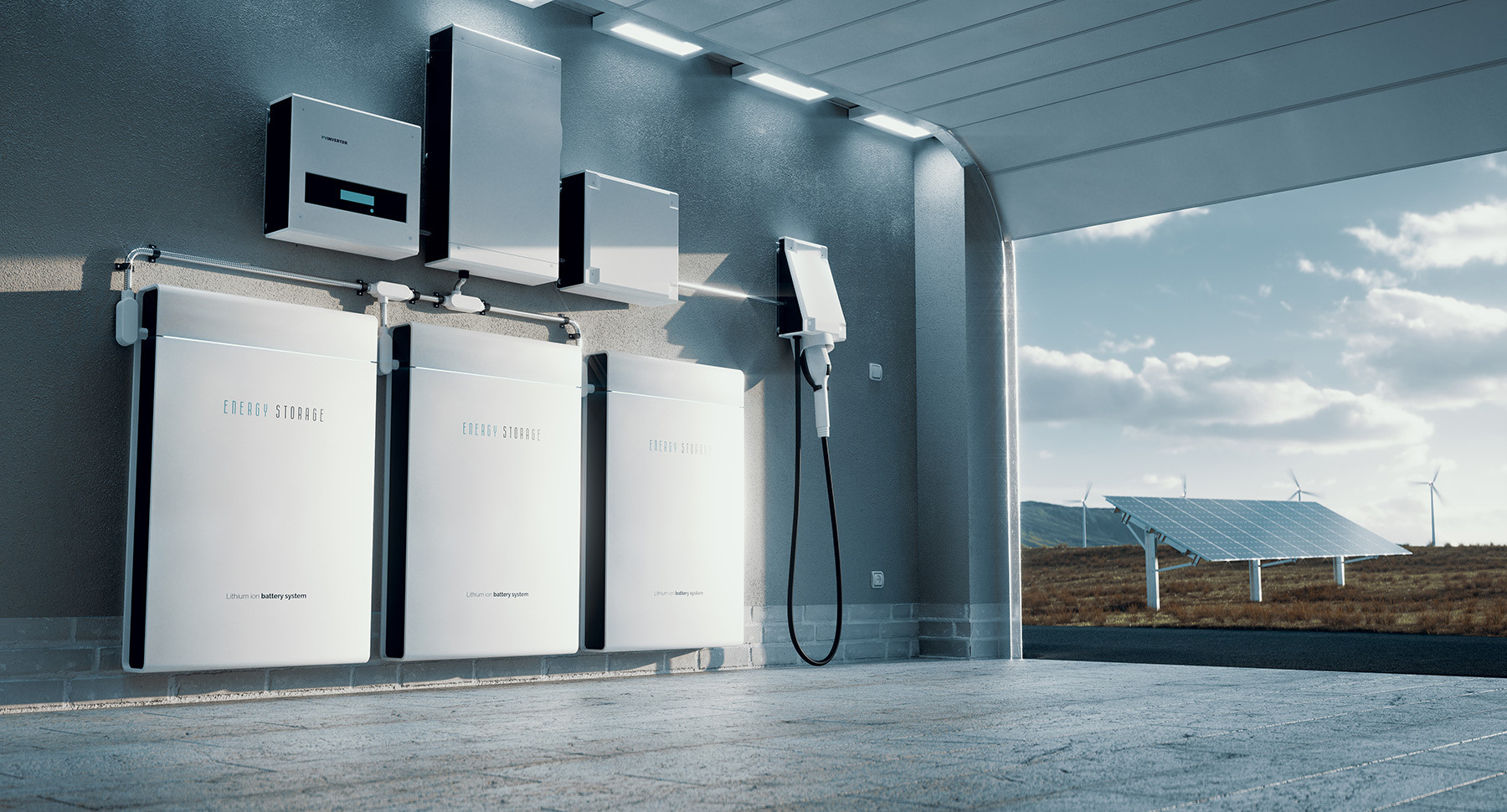 7-Eleven, sustainably powered by Toyota
In Japan, Toyota is meeting the energy needs of supermarket chain 7-Eleven in a fruitful joint project. Toyota introduces its own developed technologies and systems in the stores and distribution of 7-Eleven, reducing CO2 emissions. In the stores Toyota installs stationary fuel cell generators and rechargeable batteries. For the distribution process, a newly developed small fuel cell truck aims to achieve zero emission of substances of concern, including CO2.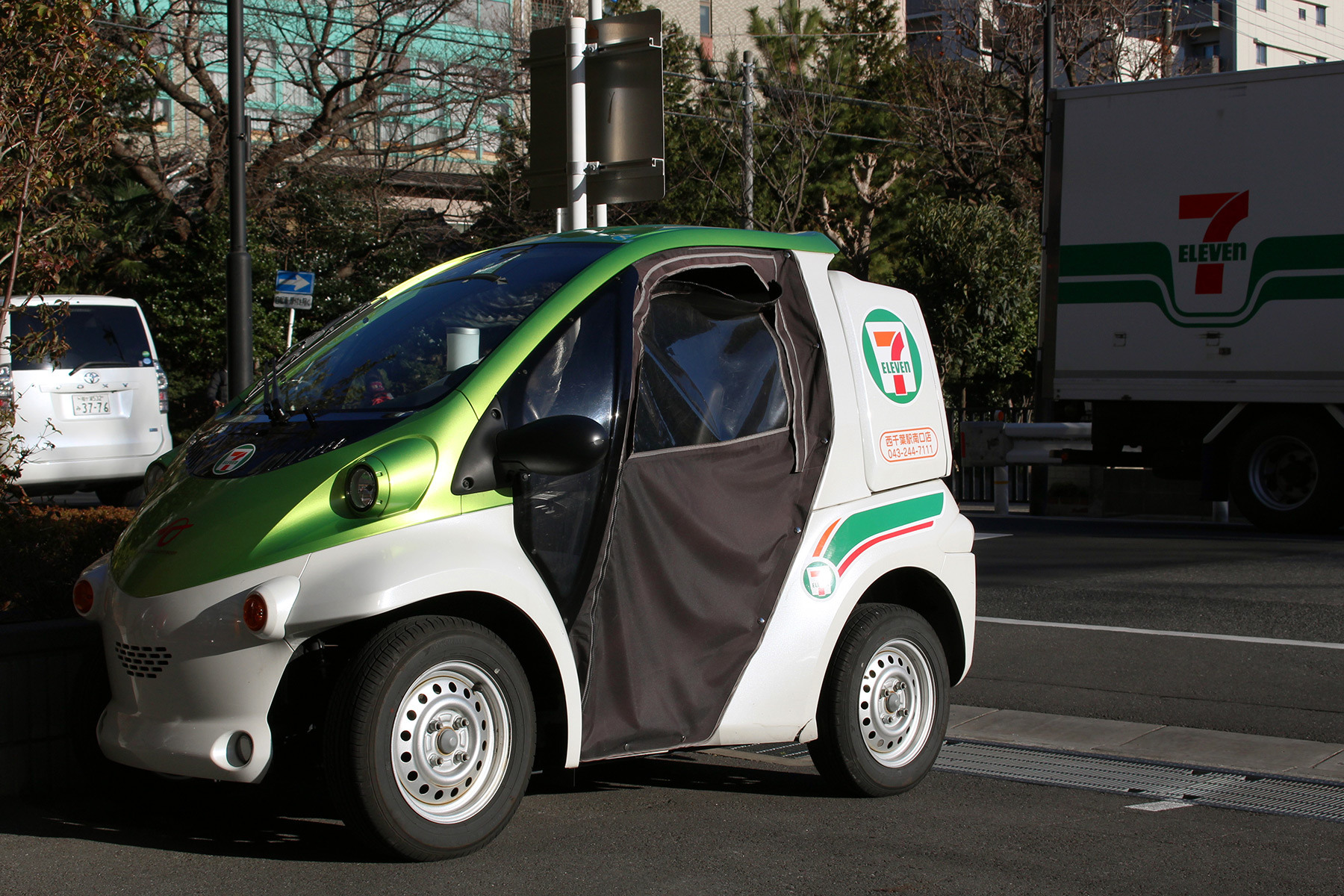 How Reneos helps you stay in control of new value streams
So it seems that batteries will play a vital role in the future of the automotive industry and its new value streams.
At Reneos, our mission is to help you deal with the logistics of it all:


When your EV batteries come off the road, Reneos collects and transports them safely to your company base for repair or second life into energy storage products .
Reneos stores your used batteries in intermediate storage before organising efficient transport to recyclers.
Reneos has the largest network of recyclers for EV batteries in Europe. Wherever your batteries are collected, our national battery collection partners will use existing recycling routes for efficient recycling.

Ready to find out what Reneos can do for you?