Tailor-made solutions for end-of-life EV batteries across Europe
Multi-country collection of end-of-life EV batteries

Smart and easy: single point of contact

Compliant and safe transportation and storage

Dismantling, re-use, 2nd life, recycling

By Europe's market leaders in battery collection
We are a network of Europe's top national battery collection systems.
We and our other national partners offer you unparalleled experience and expertise.
Reneos is smart and easy to work with
We offer a full range of services: legal compliance, logistics, storage, recycling, 2nd life and more. Let us know what you need. We work together with your existing compliance organisation in each country, or you can choose a partner from our network. You decide. A single point of contact at our end and one single invoice for all of Europe make your life simpler.
Multi-country collection of end-of-life EV batteries

Smart and easy: single point of contact

Compliant and safe transportation and storage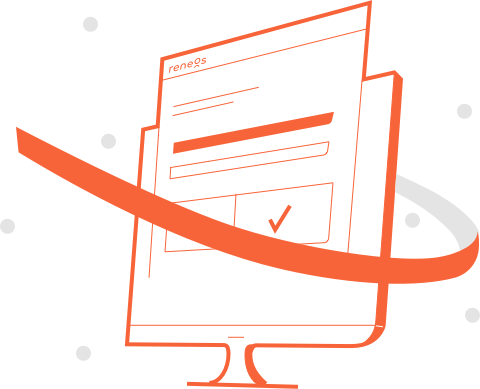 As market leaders in national battery collection we can provide access and synergies that no one else can.
We are Europe's market leaders in battery collection. With many years of experience and expertise we can offer you the most efficient and safe solutions.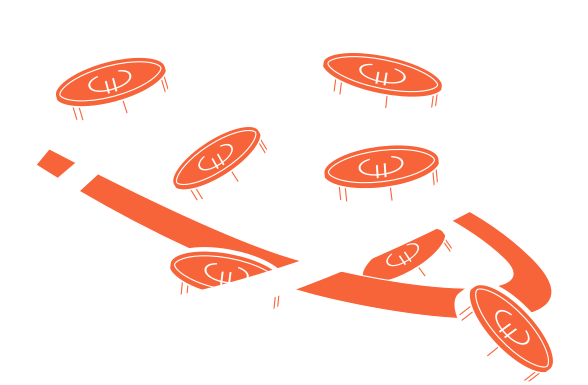 One easy online tool for all
From pick-up to recycling or second life. A car dealer in Norway, a storage partner in Germany, a diagnostics centre in Belgium, a re-use facility in Italy or a recycler in France: they can all use our Reneos online platform to complete their transactions. Reneos provides clear and convenient dashboards for all of them.
Car producers

Car dealers

Car dismantlers
Transporters

Recyclers

Second life
We are flexible
You have your own online tool? We are happy to use it.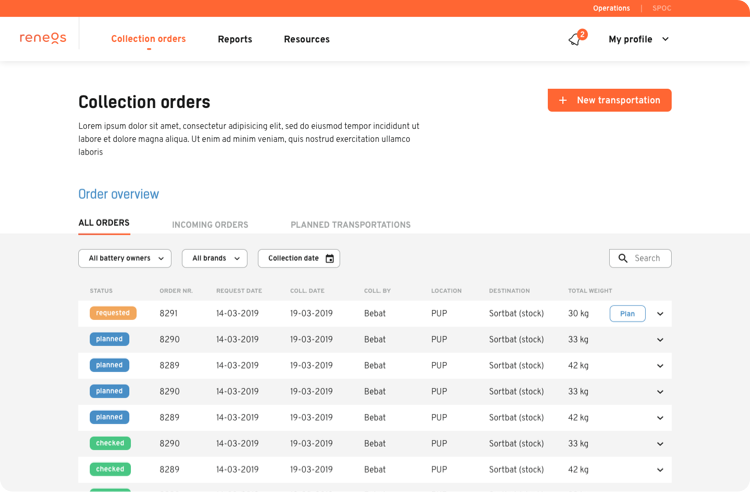 1/7

A car producer and Reneos agree to work together for any number of countries in Europe and maybe even beyond.

2/7

The car producer chooses which services he wants (just logistics or recycling as well, dismantling or not, …) and the national network members he prefers

3/7

Dealer and car dismantlers in each country log on to www.reneos.eu or .de, .fr, .it, … in their own language to request an EV battery collection

4/7

If you have your own online tool we can use yours, of course.

5/7

Reneos sends the collection request to its network members as selected by the client - e.g. GRS, Cobat, Bebat, Batteriretur, Corepile, ...

6/7

The local network member collects andhandles the EV battery as agreed with the car producer and strictly follows all relevant regulations and stores and delivers the EV battery at the agreed recycler or performs agreed extra services such as diagnosis, dismantling or 2nd life.

7/7

All parties such as dealer, car producer, network member, recycler, ... can monitor the status of collections and deliveries - only their own relevant content of course.
Interested?
Leave your contact information here and we'll get in touch!